Date: July 2020
Place: Porterville, California.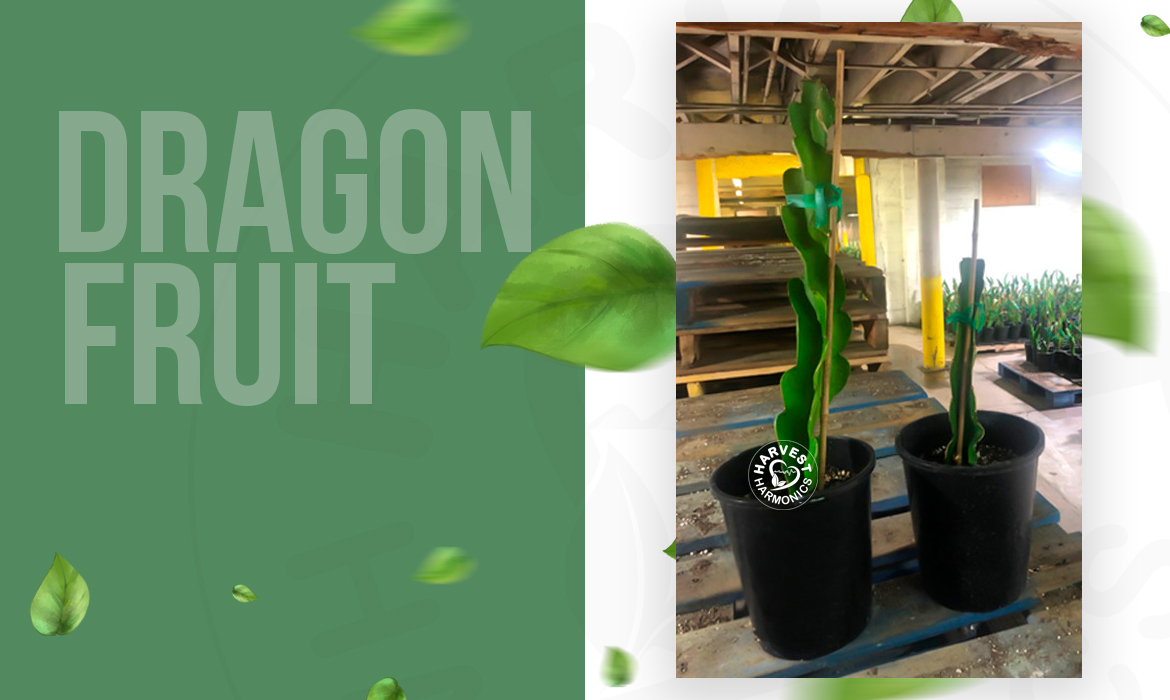 Details:
KR Citrus grows Dragon Fruit seedlings for resale to retail gardening.
Results:
He noticed that the cuttings under CB started producing roots in 12 days, as opposed to 16-21 days under the same conditions for his normal plants. His test plants were ready for sale in 2.5 to 3 weeks, as opposed to 5 to 6 weeks for his normal plants. The shoots of the plants were also thicker and stronger, giving him a better product to sell to his customers. This represents a 100% increase in growth rate versus his standard growing methods in a highly controlled environment.