Date: Sept 05, 2019
Place:TEdible Acres Farm, Tonasket, WA, US.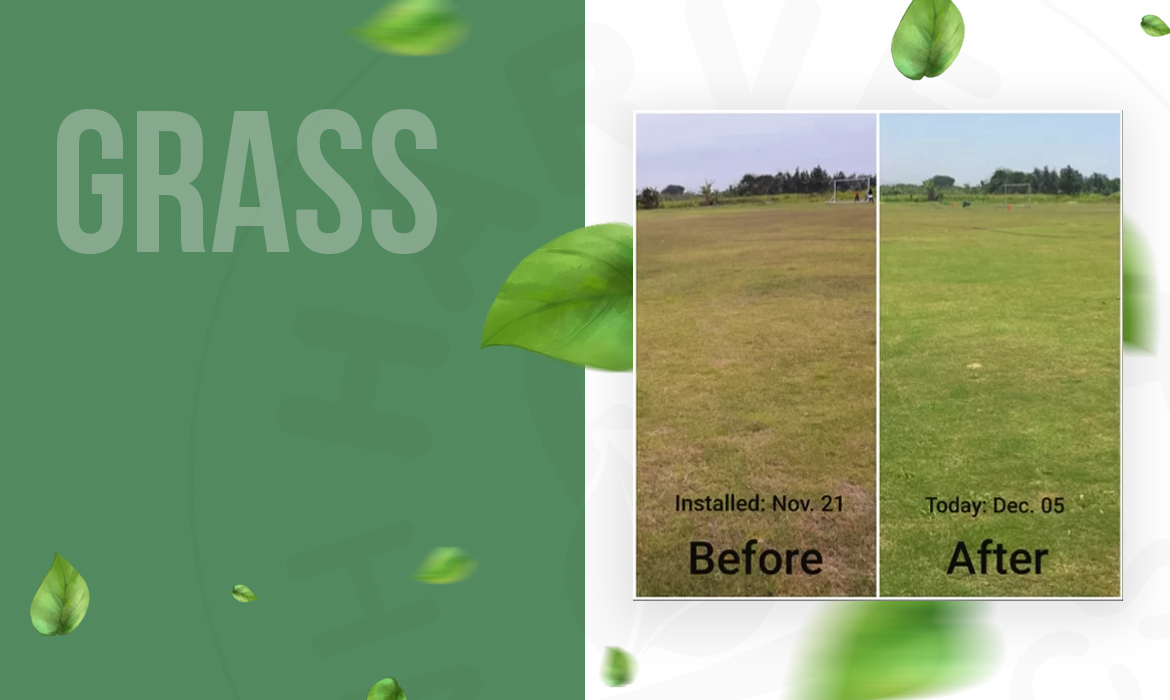 Details:
Edible Acres is a 12 acre organic farm in Tonasket, Washington USA. It lies on the northern border with Canada. Art Heinemann is known for the high quality of his fruits and vegetables.
​Art installed the Kyminasi Plant Booster on his farm beginning in 2017. He has tested the Kyminasi tech on several varieties of fruit and vegetables. In June 2019, he planted several varieties of melons. This was done from seed at the last possible moment to get a harvest before the weather turned too cold.​​
Results:
The leaves of the vines were larger and standing upward, rather than running along the ground. He measured a 20% increase in yield and 3-4% increase in Brix over the prior years and the standard measurements for these varieties.