Date: Sept 5 2019
Place: Edible Acres Farm, Tonasket, WA, US.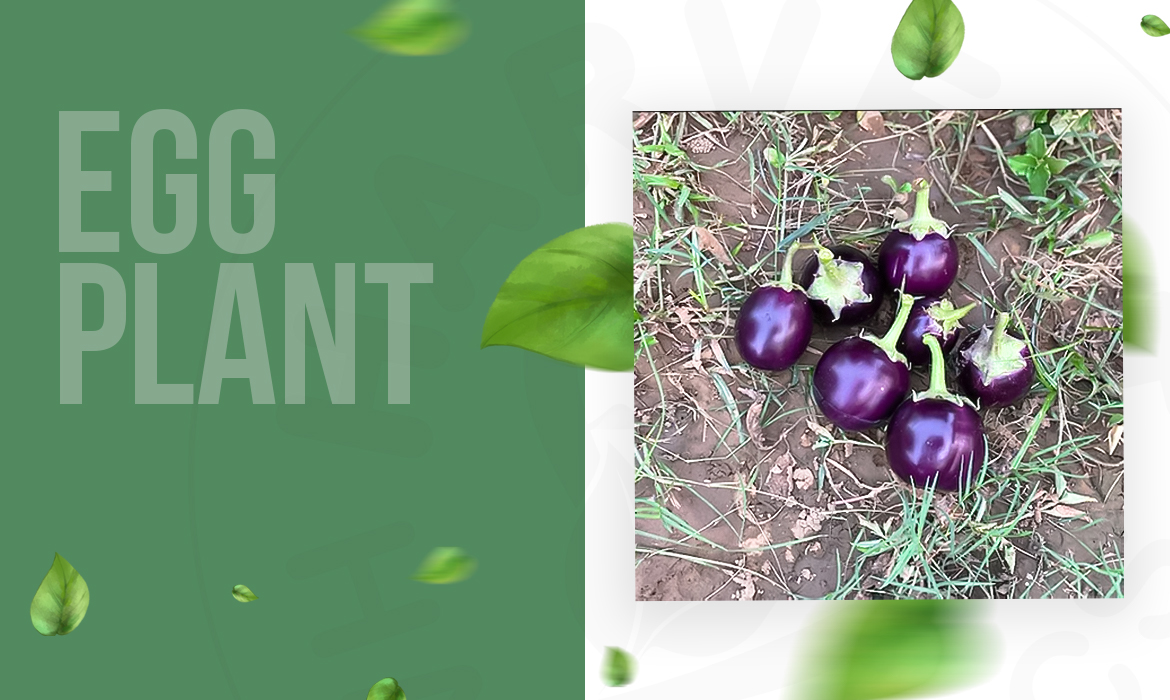 Details:
Edible Acres is a 12 acre organic farm in Tonasket, Washington USA. It lies on the northern border with Canada. Art Heinemann is known for the high quality of his fruits and vegetables.
Art installed the Kyminasi Plant Booster on his farm beginning in 2017. He has tested the Kyminasi tech on several varieties of fruit and vegetables.
In June 2019, he planted several varieties of Eggplant.
Results:
Kyminasi increases Eggplant production by 30%!
​The plants were still blooming in September, which is at the end of his season. The plants were dark green and full of vigor. Art remarked that they are behaving as if they were receiving a high-powered fertilizer, despite the fact that he used less fertilizer than before. He counted 12 eggplants per plant, which was 30% greater than prior years, and yet the quality was "beyond reproach"
Questions? Schedule your free Zoom appointment