Date: Aug 2020
Place: Quito Ecuador.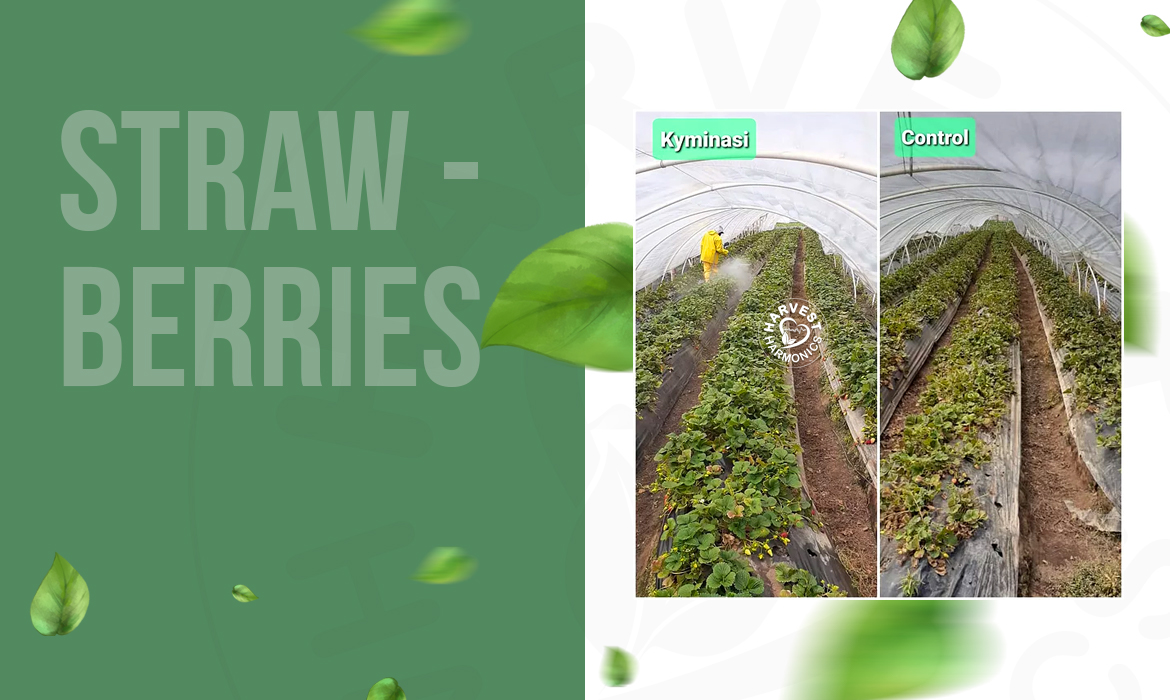 Details:
Mr. Danilo installed CB with his strawberry field on July 15, 2020.​
Results:
The farm was going through a very harsh summer. The heat is very intense. The plants are scorched and stressed. Using Crop Booster for only a month, the results were fantastic! The leaves were greener, healthier and compared to the control field it was already bearing fruits! The control in comparison were very stressed plants and has no fruits. With these results, the owners of the farm have decided to buy Crop Booster for the rest of their field.