Results in Tomatoes – Sept 2017
Edible Acres Farm, Tonasket, WA
Details
Edible Acres is a 12-acre organic farm in Tonasket, Washington USA. It lies on the northern border with Canada. Art Heinemann is known for the high quality of his fruits and vegetables. Art installed the Natural Kyminasi Plant Booster (KPB) Technology on his farm beginning in 2017. He has tested the Kyminasi Technology on several varieties of fruit and vegetables. In 2017, he planted heirloom tomatoes and did a comparison between a control group and test group watered with Kyminasi Plant Booster.​ in 2017 Kyminasi tomatoes survive a fungus attack.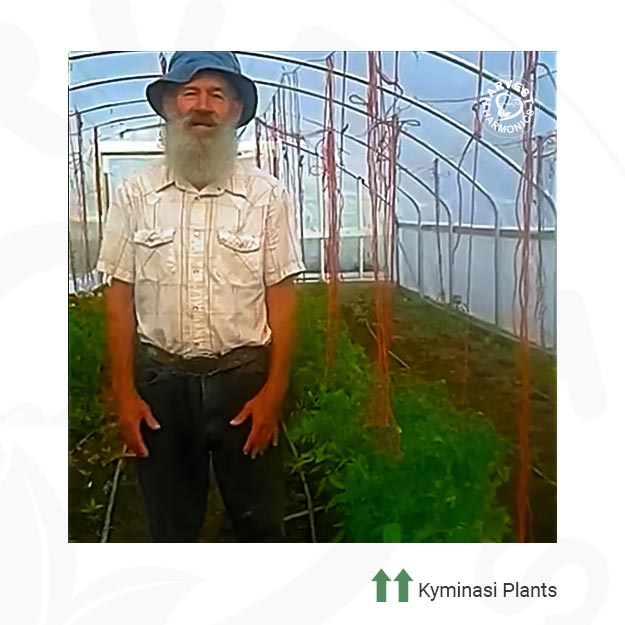 Results
After 4 weeks, low light levels and a fungus combined to kill all of the control plants (left). The Kyminasi plants (right) survived, and when the light levels increased a couple of weeks later, they grew and started producing fruit.
Watch his testimonial here: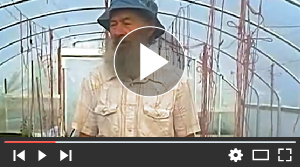 Results in Tomatoes – Sept, 2019
Place: Edible Acres Farm, Tonasket, WA
Details
In 2019, Art again grew heirloom tomatoes using Natural Kyminasi Plant Booster Technology.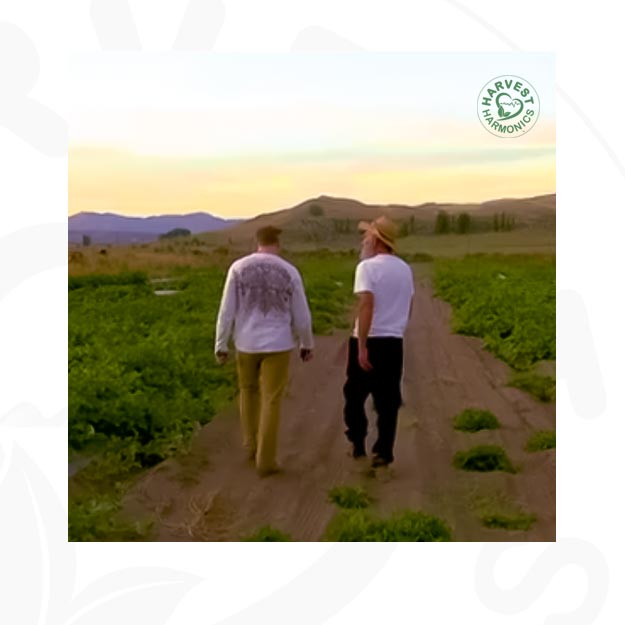 Results
The results a crop of tomatoes that are described as having more depth and flavor than other tomatoes, including heirlooms grown elsewhere. Whereas normally heirlooms are picked green, the Kyminasi tomatoes can be sold fresh for maximum flavor.
See our CEO's interview with him here: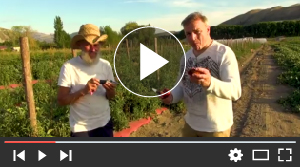 Questions? Schedule your free Zoom appointment