Cherry Trees produce after 3 years of non-production
Date: July 2020
Place: Porterville, California.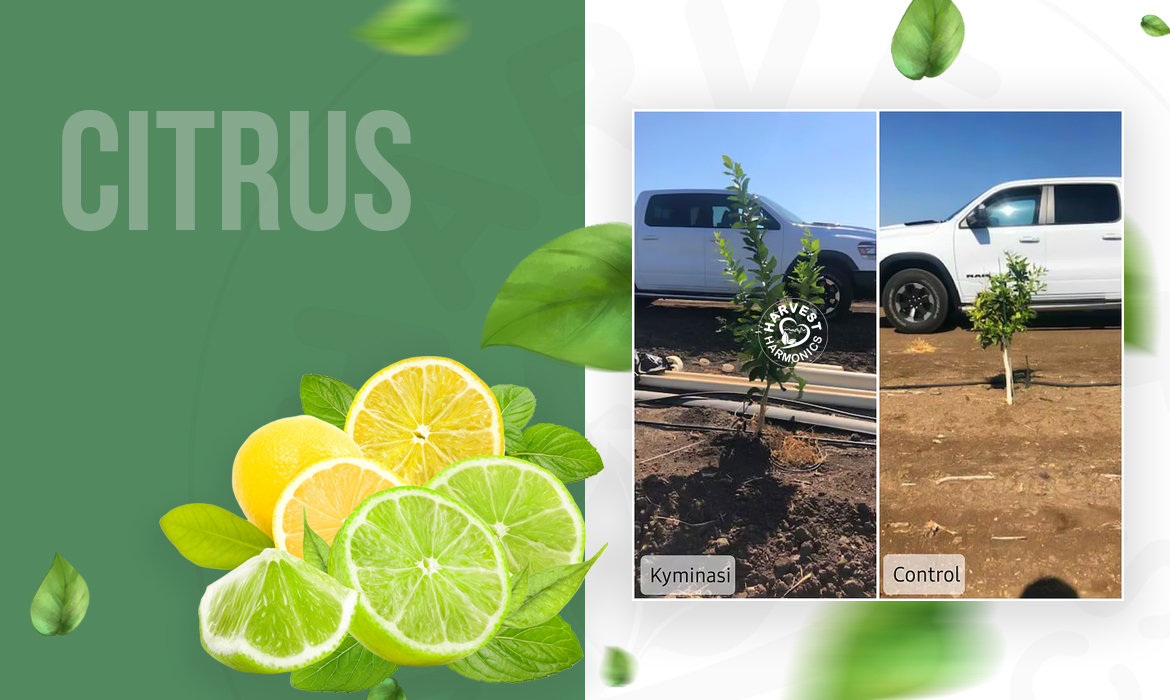 Details:
KR Citrus grows installed Crop Booster to see if it would help bring them to maturity sooner. Despite installing in February 2020, he did not really begin irrigating consistently till late May 2020.
Results:
In just over 6 weeks of watering with the CB system, the owner noticed significant differences in the size and canopy density of his new trees. His trees were about the same size and canopy density as his neighbor's trees, which were planted a year earlier. This is a 100% faster growth rate (same size at 1-year vs 2 years compared to his neighbor's trees). He also noticed a deeper green in the leaves of his trees, indicating healthier trees. The owner was so impressed that he purchased another CB system for his mature 100-acre organic orange groves.